Liz Cavalier is a proficient reptile hunter turned television personality. Her exploits across the south of Louisiana have earned her the title of Gator Queen.
This is a trade she learned from a very young age as she went on various hunting trips with her father. She was not allowed to go anywhere near these dangerous gators until she was older than 12.
Read this to know Liz Cavalier's Net Worth and her daughter.
Liz's love for the deadly predators is so great that she even has a 7-foot-long pet alligator back home. Learn more about Liz Cavalier as we take a closer look at her biography.
Who is Liz Cavalier?
Liz Cavalier was thrust into the limelight ever since she was featured on a "Swamp People" episode titled Two Captains and One Family. She was brought on to fill the ranks in Troy Landry's team.
Their sharpshooter, a man named Clint, had decided to take some time off. Liz got along well with everyone in the team. In no time, she had become one of the best sharpshooters all around.
Liz was one of the longest-serving hunters featured on the network special.
The show itself first premiered in August 2010. 13 years on, and we are presently on the show's 244-episode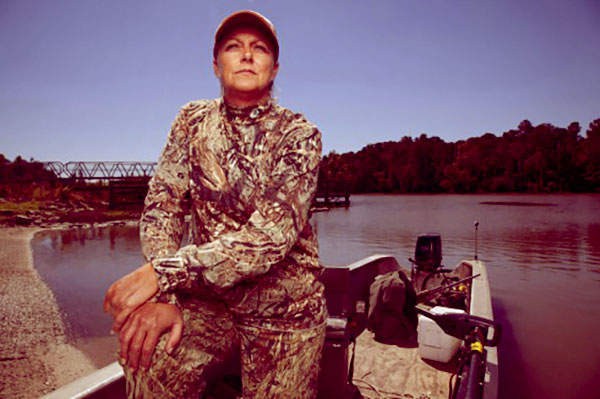 Throughout its run time, we have got to see Liz butt heads with the likes of R.J. Molinere for the chance to be the best hunter. In addition to television, Liz is also an efficient businesswoman.
She owns an alligator hunting operation based in her hometown. This is on Pecan Island in Louisiana. Liz Cavalier additionally runs an online store that sells Gator Queen Merchandise. Fans of the Southern sharpshooter can buy memorabilia from the show on her site.
What Happened to Liz on Swamp People?
Fans of the show will not get the chance to witness this as Liz is no longer a part of the show. Liz took to social media to vent her frustration at her exclusion from the show's seventh season.
This came after the network was taken over by a production company known as Original Media.
The decision to cut Liz from the show came suddenly in 2015, and the production company did not offer any explanation. Liz and other hunters, such as Jeromy Pruitt and David La Dart, will no longer be part of the series.
Liz Cavalier's Age and date of birth.
The Gator Queen, Liz Cavalier, came into this world back in 1970 in Pierre Part, Louisiana. She celebrates her birthday on the 21st of January and just turned 53 years old a few months ago. Her zodiac sign is Aquarius.
Liz Cavalier's Net worth.
Liz was one of the most recognizable faces on the History Channel. As such, she commanded a decent salary while she was part of the show.
According to a few sources, Liz reportedly earned around $ 20,000 whenever she appeared on the screen. As such, Liz Cavalier's net worth is $3 million. She draws most of her income these days from her hunting business.
Liz Cavalier's Parents.
The 53-year-old sharpshooter is the daughter of Ella and CJ Dupre. Liz was much closer to her father. She spent most of her childhood on his boat, watching him hunt.
Liz Cavalier joined him on trips to the Marsh South, where she learned firsthand about hunting. Her parents did not let her out of the boat, however, until she was much older.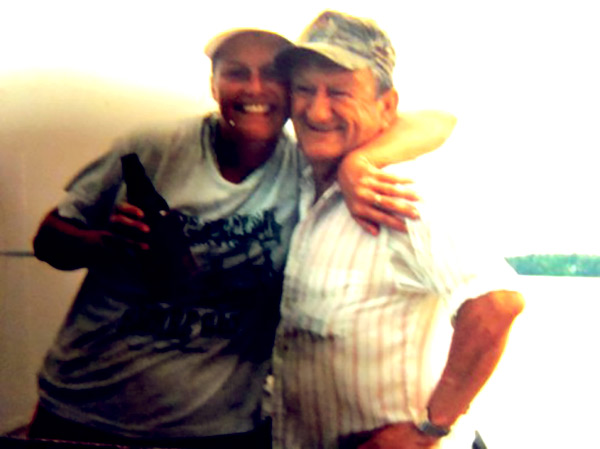 Liz Cavalier's Married Life and Kids.
The Gator Queen is a married woman. What most fans might not be aware of is the fact that she has been married two times in her life.
Details about her relationship with her first husband remain scarce. We did learn that the two have a daughter together, and his first husband's surname is Cavalier. This is Jessica Cavalier.
She also followed her mother into the business of gator hunting along the bayou. This earned her a spot on the Swamp People alongside her mother. Jessica has also had to deal with substance abuse, which has seen her go to rehab quite a few times.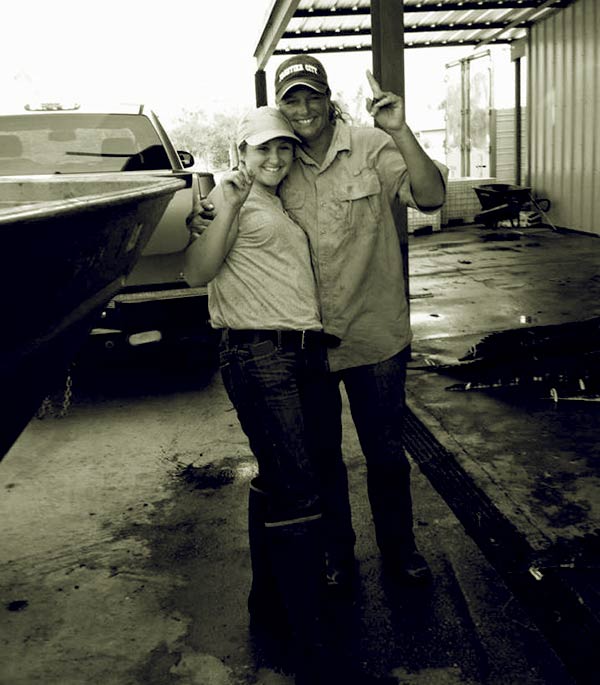 Liz Cavalier's next marriage was to a man named Justin Choate. The couple has two sons together: Dustin and Desmond Choate. The family presently lives on Pecan Island, along Freshwater City Road in Louisiana.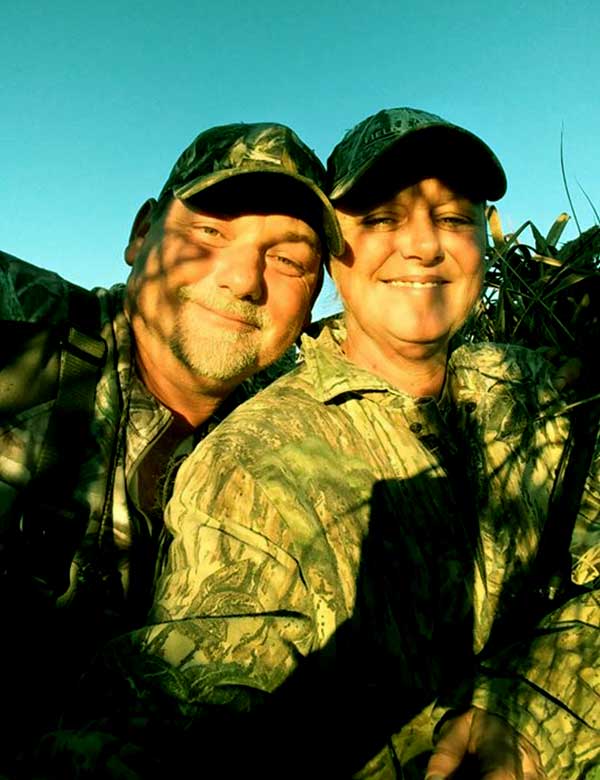 Liz Cavalier's Wiki-Bio.
The sharpshooting southern belle grew up in Morgan City in a family of renowned hunters. Her father, CJ Dupre, taught her everything she knew about shooting, hunting, and fishing.
Liz's proficiency with a rifle earned her several nicknames, which include: Lucky Liz and the Gator Queen. It even made her a spot on famed hunter Troy Landry's team.
Presently, Liz Cavalier is not only a mother and wife but also a grandmother. She also has an unusual pet, a 7-foot reptile she named Charlie Pie.
Liz Cavalier's Wiki Facts.
| | |
| --- | --- |
| Full name | Liz Cavalier- Choate. |
| Age | 53 years old. |
| Date of Birth | January 21st, 1970. |
| Place of Birth | Pierre Part, Louisiana, USA. |
| Profession | Sharpshooter, Gator Hunter, Business owner, Television Personality |
| Net worth | $3 million |
| Partner | Justin Choate |
| Kids | 3 |
| Nationality | American |
| Ethnicity | Caucasian |
| Zodiac Sign | Aquarius. |
| Parents | CJ and Ella Dupre. |