R.J. Molinere is a Native American television personality, hunter, fisherman, and arm wrestler. He has been on the hunt for alligators for close to 40 years now.
This is a profession he has his mother to thank for. R.J. Molinere is a strongman athlete who has competed in competitions like the Arnold Classic Arm-wrestling Championship, which he won a couple of times as well.
Because of his wide range of skills, he is considered one of the best deadly reptile hunters in his home state. If you are interested in learning more about R.J. Molinere, his wiki, and his net worth, then you have come to the right place.
Who is R.J. Molinere?
Like most people in his field of work, R.J. Molinere has made a name for himself across the wild swamplands of the south. Louisiana has long been the hub for gator hunting, and this stretches back to the 17th century.
R.J. and the rest of the hunters across the bayou use the thirty days that encompass the hunting season to make a living. This is where he acquires his annual income.
His skill and prowess in the business saw him venture into reality television. Presently, he stars on the popular History Channel show Swamp People.
To date, the show has been on the air for over 13 year, releasing 244 in the process. Of the 244, R.J. Molinere has featured in ninety-eight.
The Gator Hunter is also featured in the Documentary titled Pulling John. It focuses on the arm wrestling exploits of John Brzenk as he travelled the world in search of someone to dethrone him.
As a prominent athlete in the field, R.J. is one of the people to be featured in the series.
R.J. Molinere's Net worth.
In addition to the seasonal hunting of reptiles, R.J. Molinere also makes a decent life in a world of television. Sources say that R.J. Molinere's net worth presently stands at $700,000.
R.J.Molinere is an arm wrestler.
The gator hunter, R.J. Molinere, is a renowned arm wrestler back in his home state. For an arm-wrestling match to take place, you need two people.
Both place one arm on the chosen surface with their elbows bent and grazing the platform. They hold on to each other's palms tightly and wait for the referee's signal before trying to pin the other's arm to the surface.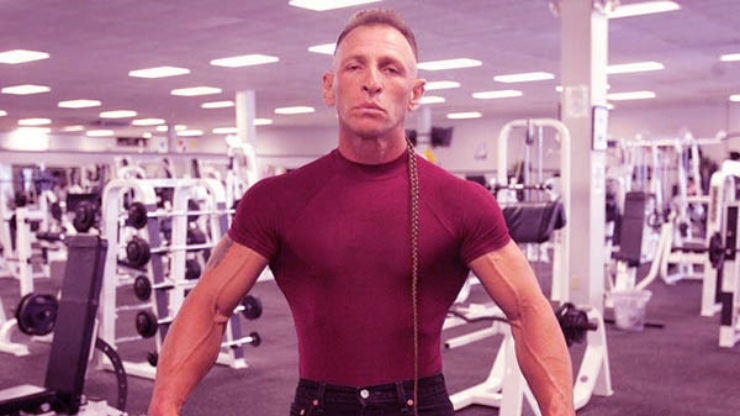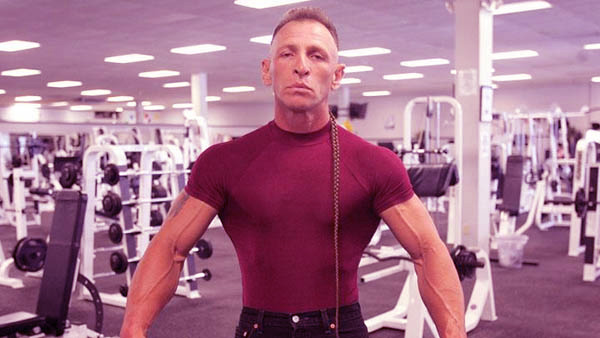 This is a sport that R.J. Molinere has competed in for several years now. Over the years, the reality star has accumulated a host of accolades.
These include eleven national Louisiana state championships and two GNC Championship titles. R.J. Molinere has also won the Arm-Wrestling World Title four times to date.
R.J. Molinere Age. Date of Birth.
R.J Molinere came into this world on the 21st of September 1961 in Louisiana. At the point of writing, he is 61 years old. This would make him a Virgo in regards to his star sign.
R.J. Molinere height, measurements.
The 61-year-old gator hunter cuts an impressive figure. This has come from years of working in a gym and training as an arm wrestler.
Anyone familiar with R.J. knows that he is a fitness freak. His social media accounts are littered with pictures and videos of him at the gym.
R.J has developed a bulky physique with muscles, abs, and huge biceps and triceps. In regards to height, R.J. stands at a modest 5 feet 8 inches tall, which translates to 176 cm. He also weighs approximately 72 kilograms/159 pounds.
R.J. Molinere's family.
The reality star is a proud family man. R.J. Molinere is married to a woman named Stacey Emma. There is not a lot of information available on his wife or their relationship in general. We did, however, learn that the couple is still married to date.
The result of their union is one son. This is Jay Paul Molinere. He was born on the 20th of August 1988, making him 35 years old at the moment. Jay has a very close relationship with his father.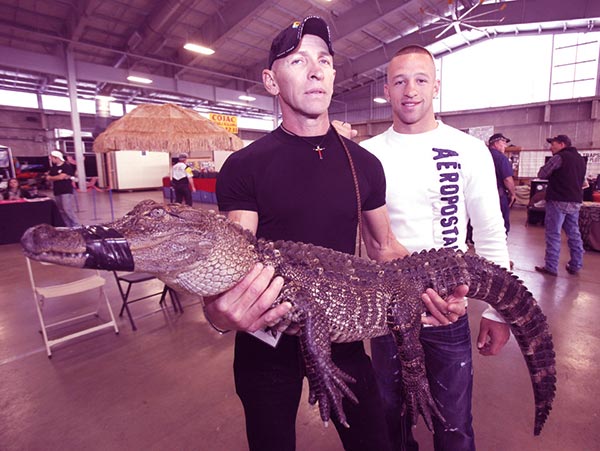 His old man trained him to be a boxer right from six when he was just six years old.  This has translated to a career in the MMA, as well as two Golden Gloves boxing championships.
Jay Paul also took up the family business of gator hunting and regularly joined his father on hunting trips. As a result, he also features in the Swamp People.
In addition, R.J. Molinere has two grandchildren from his son's marriage. These are A'niyiah and Jaydin.
R.J. Molinere and his son's arrest.
Unfortunately for the dynamic father and son duo, their close relationship has not always yielded the best results. Back in 2016, they were involved in an altercation with an unnamed man at a convenience store.
The man in question reported the incident to the police. He claimed that he had been attacked by the two while at a Mini-mart along the Bourg-La Rose Highway.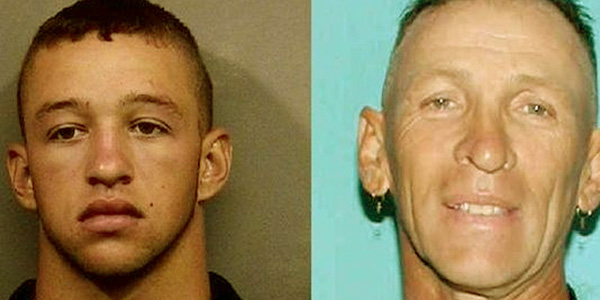 The victim said that the two men attacked him after following him into the store. More specifically, R.J.'s son smashed a bottle over his head.
Some of the injuries the man sustained include a swollen jaw and a black eye. Once a warrant was issued out for the arrest of R.J. and his son, the two turned themselves in to the police department. They were later released on bond.
R.J. Molinere's Wiki-bio.
| | |
| --- | --- |
|   |   |
| Full name | Rowland Molinere Jr |
| Age | 61 years old. |
| Date of Birth | 21st September 1961 |
| Place of Birth | Bourg, Louisiana, USA. |
| Profession | Gator hunter, Fisherman, Strong man, Arm Wrestling Champion, Businessman, and Television Personality |
| Net worth | $ 700,000 |
| Partner | Stacy Emma Molinere. |
| Kids | 1 |
| Nationality | American |
| Ethnicity | Caucasian |
| Zodiac Sign | Virgo. |
| Parents | Under review. |
 Rowland Molinere Jr. is one of the most popular names in the gator-hunting business. His early childhood is something that presently remains a mystery. We learned that his mother was the reason he got into the trade in the first place.